An oral treatment reduces the damage of a heart attack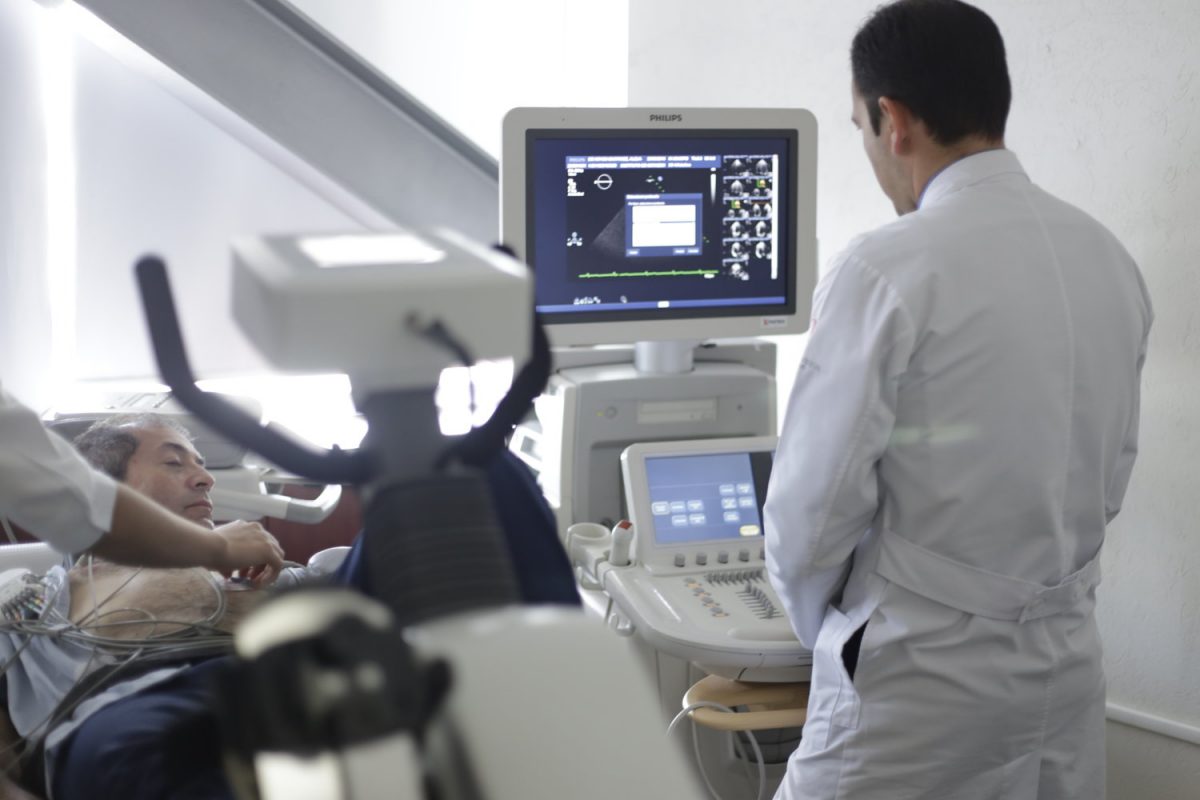 Scientists from the Hospital del Vall d'Hebron in Barcelona have demonstrated in a trial with rats the effectiveness of an oral treatment that reduces the consequences of myocardial infarction on heart function, even if the medication is administered one day after suffering the infarction .
The Cardiovascular Disease Research group of the Vall d'Hebron Research Institute (VHIR) led by David Gacía-Dorado has carried out this study with rats in which they have shown for the first time that the chronic inhibition of calpains (enzymes activated by the increase in intracellular calcium) is possible through an oral treatment that attenuates damage to the heart after an acute myocardial infarction.
It acts against the overactivation of calpains
The study, published in the journal Cardiovascular Research, used a transient coronary occlusion infarction model in rats to show that calpains remain overactivated during the weeks following an infarction and that this overactivation plays a fundamental role in the appearance of ventricular remodeling. adverse, a series of changes that affect the heart after the heart attack favoring the appearance of arrhythmias.
"Daily oral administration of a new calpain inhibitor -with properties that make it absorbable by the oral route- prevents this overactivation, reduces ventricular remodeling and improves contractile function 21 days after the infarction, even if treatment is started a little later. day after coronary occlusion", summarized Dr. Javier Inserte, principal investigator of the VHIR Cardiovascular Diseases Research group.
The experienced treatment, according to Insert, decreases hypertrophy, fibrosis, and inflammation in the non-infarcted myocardium.
According to the researchers, the results suggest that this protective effect of calpain inhibition is due to the prevention of calpain's effect on molecules that regulate gene expression.
"This study demonstrates for the first time that chronic calpain inhibition is possible by oral treatment and may represent a therapeutic strategy aimed at attenuating adverse remodeling and heart failure in patients surviving acute myocardial infarction," he stressed. Garcia-Dorado.
Myocardial infarction, a condition generally caused by thrombotic occlusion of a coronary artery, is one of the main manifestations of ischemic heart disease.